Golf Skill Development with
Jacque Servadio, Class 'A' Teaching Professional

Call Jacque @ 661-301-5944
Lesson Pricing:
Adults:  $75 per Hour or $375 for a Series of (6) 45 minute sessions
Juniors (Under 18):  $60 per Hour or $300 for a Series of (6) 45 minute session
---
Jacque's Teaching Philosophy
Skills Not Style – What Do You Want to Accomplish?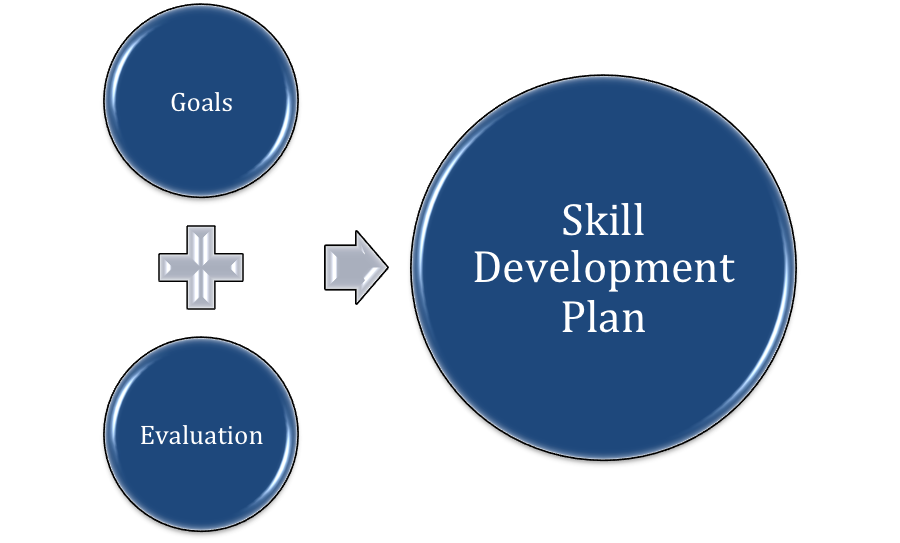 Golf instruction for too long has been centered on creating swings that look the way an instructor thinks they should or wants them to look.  A golfer needs to have developed skills in order to enjoy the game – not just a pretty swing.  It is skills that allow beginners to fall in love with the game. Improved skills are how recreational golfers can play the game better than ever.  Expert skills is what allows competitive players to succeed.
Jacque's teaching philosophy is based on 3 key elements: Goals, Evaluation and Skills Development.
Goals: What do you want to accomplish as a golfer?  How much time do you want to invest?
Evaluation:  Getting a clear look at what the student's skills are is the first step to form a golf improvement plan.  There is no way to know what a student's skill level is until a thorough assessment has been completed.  Once completed, I will lay out a plan to get the golfer to their desired level.
Skill Development:  The key to coaching and my passion is guiding golfers towards better Ball Control skills and Playing Skills. There is a hierarchy of skills for development in any activity and I'm committed to following a learning sequence that helps my students excel as quickly as possible.
Are You Ready to Start Enjoying the Game More?
Schedule Your Lesson Today!